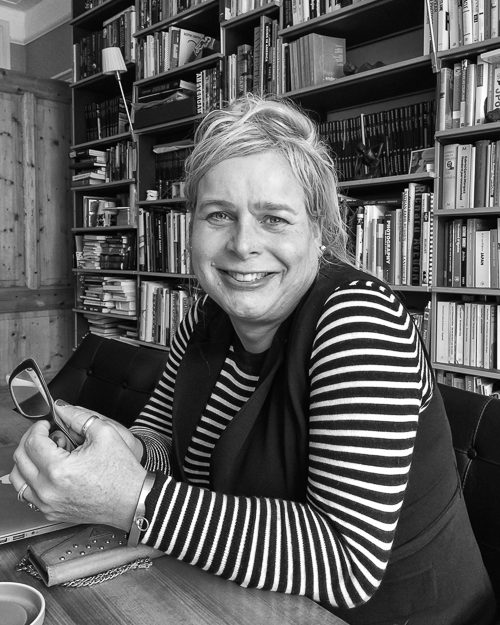 Last september was the first gathering in Berlin, of all selected photographers of the VII Masterclass Berlin. As VII is a renowned international photo agency with very high standards,
I felt very honored and happy to be selected out of all applicants, coming from 28 different countries in the world.
Now I am part of a group of people coming from 16 different countries and it is really interesting to see what stories everybody is choosing to portray.
The theme of this Masterclass is The Other.
The Other focuses on a fundamental issue of contemporary society: The Other is what is different to us. The Other is not us, but it is also us.
So I chose to portray Jasmine.
Jasmine is a woman now and lives with her boy friend in Amsterdam. In her former life she was married to a woman and had a son. The son, Adam, is 18 years old now and also will be part of the story.
I will be following her for the next 6 months and will be interviewing her as well as her son.
The final product will be a multimedia piece, in which the pictures and the audio will be edited into a video.